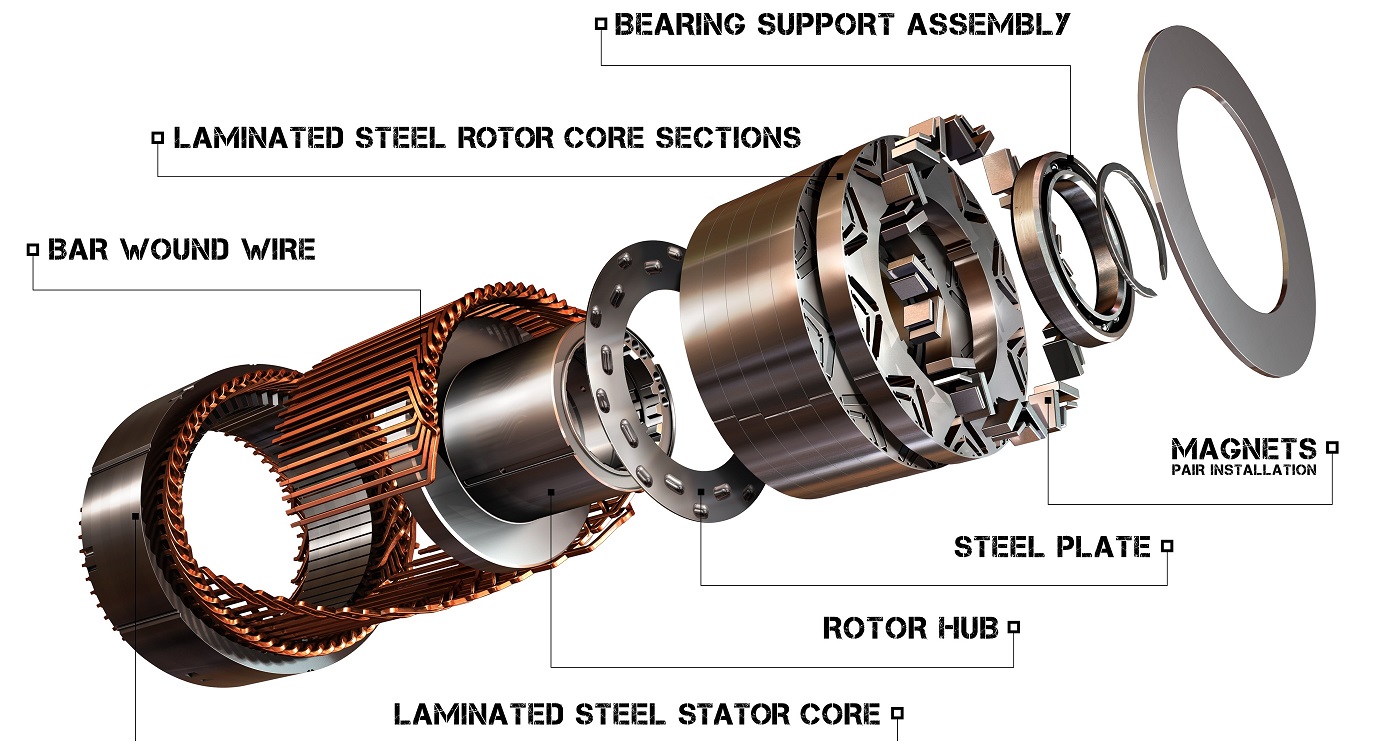 97 Stepper motors.
98 Stepper motor 28BYJ-48.
99 Controlling a unipolar motor as bipolar.
100 Motor Shield V1 and stepper motors.
200 Motor Shield V1 and Servos.
201 Ardumoto Shield and L298.
202 Adafruit Motor SHield V2.
203 Adafruit Motor Shield V2 II.
Voice recognition: Elechouse Voice Recognition V3
2 Axis robotic arm.